Online Tools to Get You There

It is critical for engineers to understand best modeling practices so that they can stay current. We packaged our highly rated NX instruction into a format that you can take anywhere, at your own pace. And, unlike most NX training on the market, ours comes with instructor support. Get answers to all your questions and feedback on your work.
Our courses use a combination of instructional videos, sample models, and a course workbook to get you up to speed with the full capabilities of NX.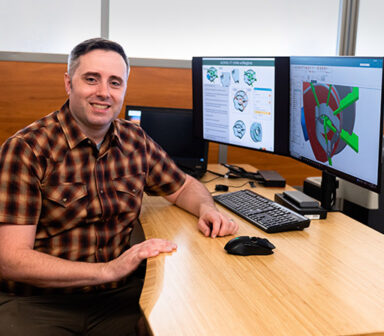 Guide Sessions

Running into an obstacle? You're not stranded on your own. Guide hours are times when you can schedule a live call with your instructor to help you get back on track.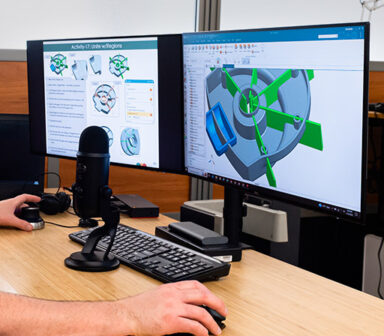 Sample Models

Accelerate your learning with hands on exploration. The course comes with exercises and sample models for you to practice with.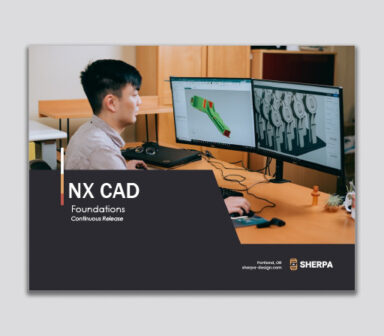 Course Workbook

When you sign up for the course, you'll have a digital version of the workbook ready to go. Next, we'll ship a printed copy you can easily reference while learning and practicing.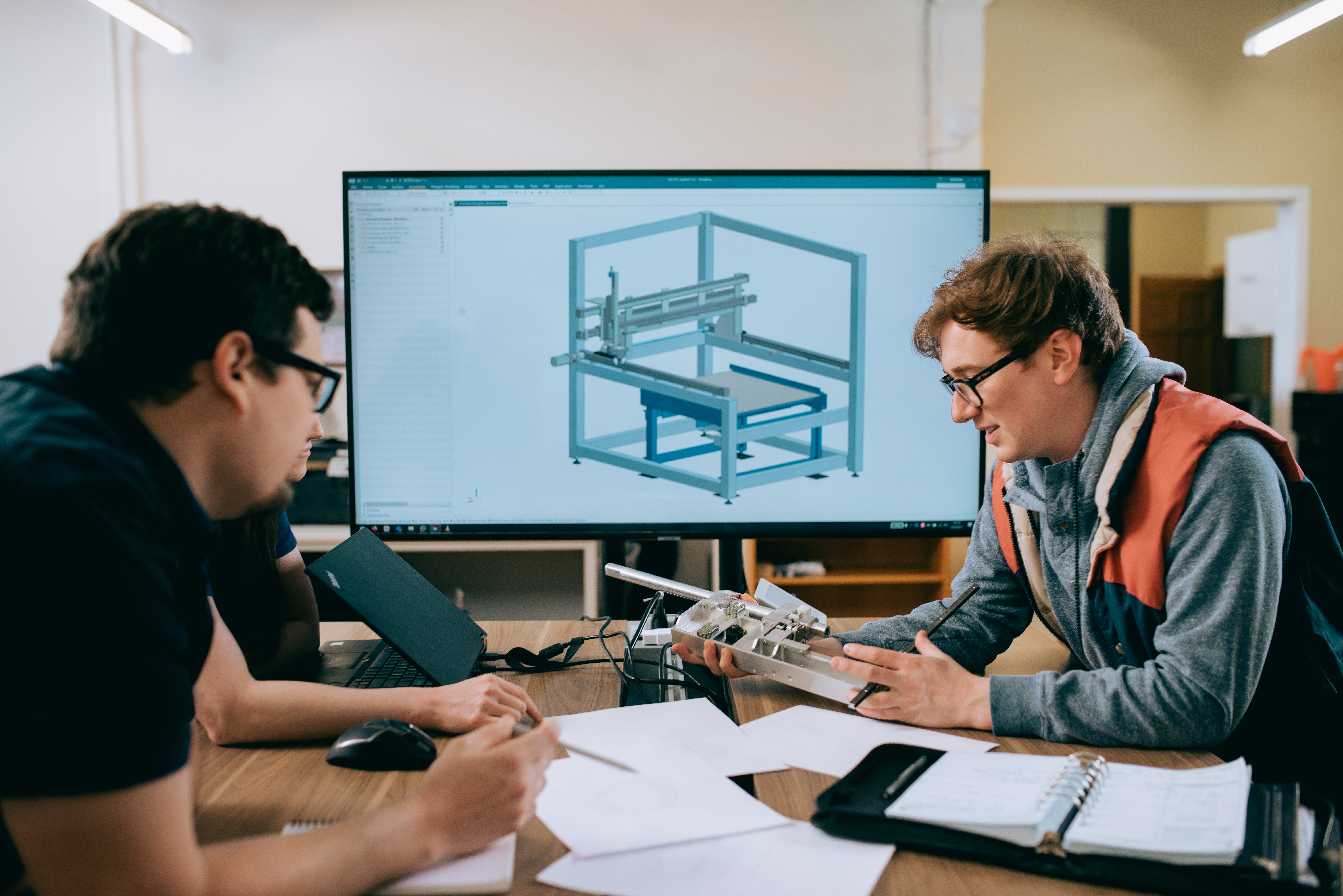 NX Training For Teams

Are you a manager looking to train a team?

You can buy multiple seats in the available online courses by inquiring with us directly.
Custom Training

If you require something more customized, we can send our instructor to your location to teach groups of 6-10 in-person. Click the link below to set up custom training.
"The NX Foundations training Sherpa provided was very thorough and well received by our Engineers. We would recommend the course to anyone looking to learn NX CAD."



-Dan Iorga, Sulzer Pumps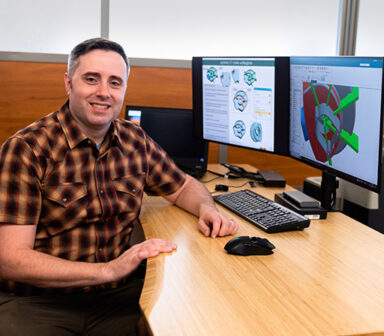 Devin Croswell has been pushing the envelope in mechanical engineering for more than 17 years. At Sherpa, he continues to guide endeavors in product design across industries, and he has become an invaluable resource for both our clients and our internal team.

FAQ
What will I need to take these courses?
You will need an NX CAD license (Mach1 Design level or higher), an appropriately spec'd computer and experience with another parametric 3D-based CAD system (Creo, SolidWorks, CATIA).
What if I do not have an NX License?
Contact us, we will connect you with a partner resource to get you set up with a license.
How long will I have access to the courses?
That depends on the course. Our NX Foundations course provides access for up to 60 days. We find you will get the best learning outcomes if you commit to completing the course within a month.
Can I get a sample lesson from a course?
Yes. Here is a link to a sample lesson from our NX CAD Foundations course. Sample NX Lesson
Who is Sherpa Design?
Sherpa Design is a team of engineers, designers, and machinists who push the envelope of new technologies and equip others to do the same. Over the years, our experienced instructors have translated their real-world experience into effective onsite and remote training courses. You can learn more about our work and our additional training offerings at Sherpa Design
Can your instructor come to our location?
Yes. All our classes can be brought to you. If interested, please visit NX Training On-Site and fill out the interest form.

Check your inbox to confirm your subscription
Example Featured Products
Showcase other available courses, bundles, and coaching products you're selling with the Featured Products block to provide alternatives to visitors who may not be interested in this specific product.